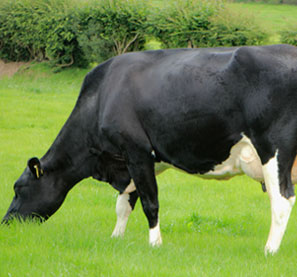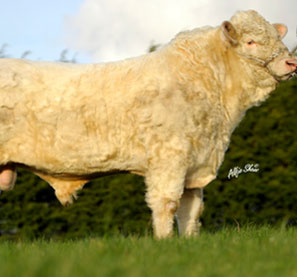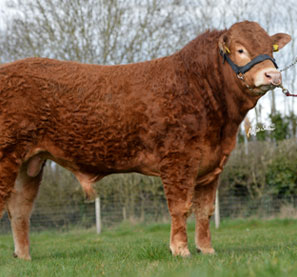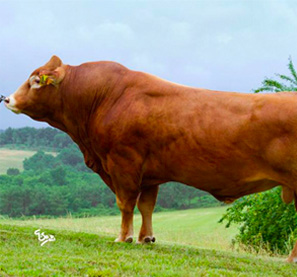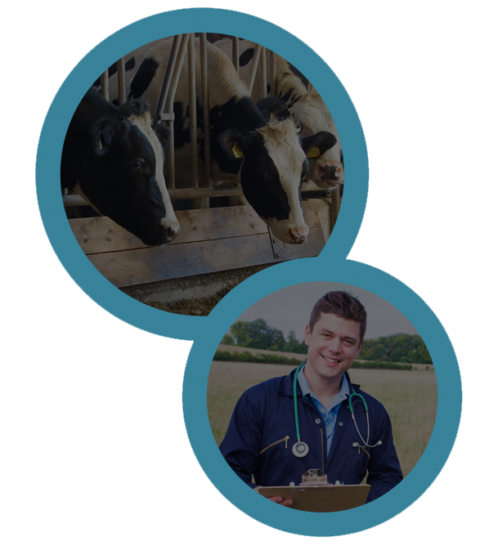 Progressive Genetics is 100% Irish farmer owned.
Through NCBC we operate the largest dairy and beef stud in Ireland and provide a full range of bulls from all breeds for both dairy and beef producers.
We at Progressive offer a wide-range of services to our shareholders and farming customers from:
Dairy and Beef DIY semen sales
An AI technician service
Milk recording – both DIY and manual
Disease testing through milk samples
Heat detection through the market leading Heatime – the world's most popular heat detection system
Farm computing software through its subsidiary Irish Farm Computers
At Progressive Genetics we are an ISO9001:2015 accredited company through EQA (Ireland) for our A.I and Milkrecording activities implementing quality control procedures over all day-to-day operations.
Get the latest news from Progressive Genetics
Calculate the due date based on the date bred below