Coloured Dairy sires Autumn 2021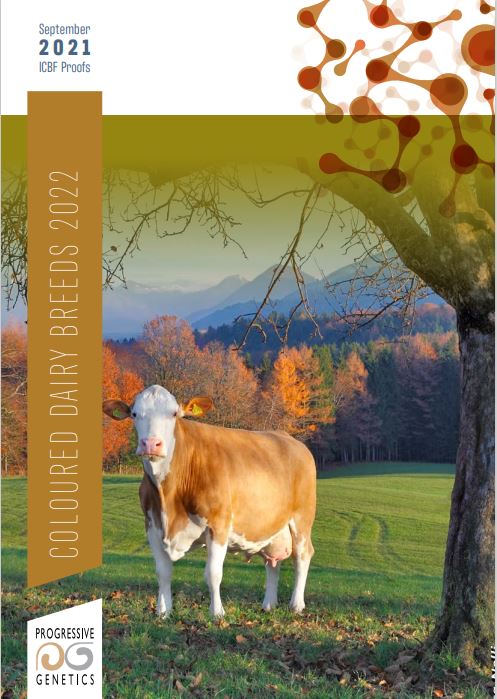 Our team have been working hard since the September ICBF Proof Run to produce our latest autumn coloured dairy catalogue for all our established and new customers. Our latest catalogue is now available online and we also have hard copies available. This catalogue is packed with a super selection of coloured sires ranging from Flekviehs,MRI Rotbunts and jerseys  to ayrshires, Scandanavian Reds, shorthorns and Mountbelairdes. These sires have been produced by ourselves here in Progressive genetics as well as from our partners in ABS, Semex and CRV.
We also have some new and exciting upcoming dairy sires available in sexed semen this coming breeding season.
You will also notice that we have "fliers" in our catalogue, from our friends in AgriNet HerdApp.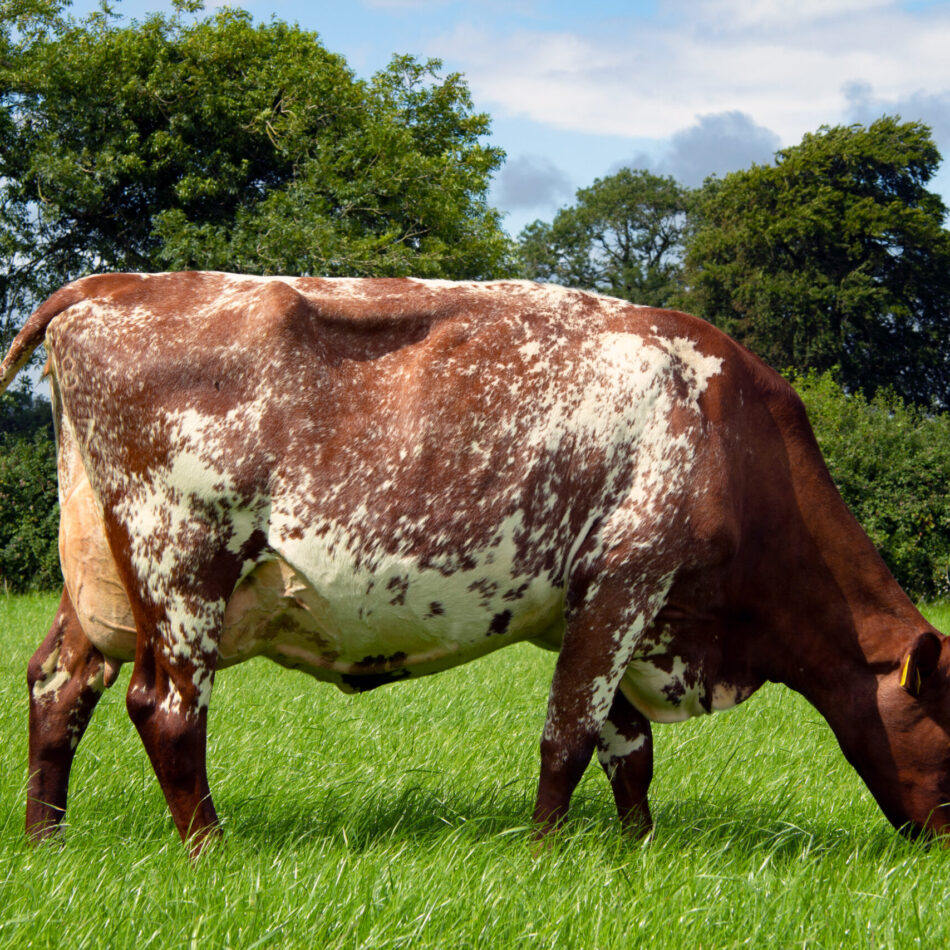 There are stickers on the top of each bulls proof which is aimed at providing our customers with advice on the type of dairy production system that these particular sires would work best in as well as stickers that indicate if a particular bull is available in sexed semen or if a bull is daughter proven.
Please check out our latest catalogue; Coloured Dairy sires available at: https://www.progressivegenetics.ie/coloured-breeds-dairy-2022-catalogue/
Check out our latest coloured dairy breeds catalogue here
Progressive Genetics 100% Irish Farmer Owned.