Prestige catalogues 2022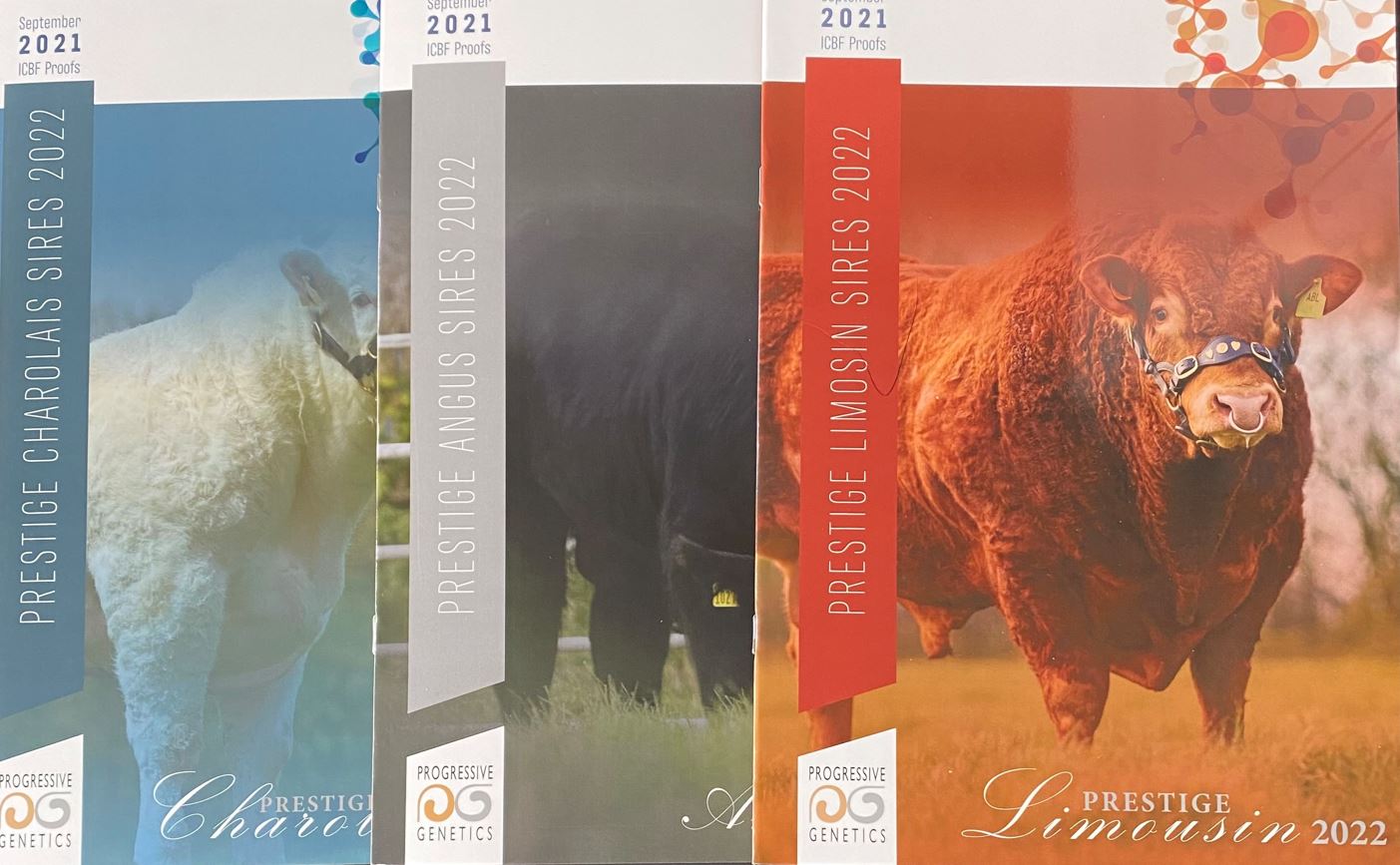 Our team have been working hard since the September ICBF Proof Run to produce our latest Prestige Limousin, Charolais and Angus beef catalogues for our pedigree breeders looking for something extra special. Our latest catalogues are available online and hard copies will be posted out to our customers soon! This catalogue is packed with a super selection of beef sires specially chosen keeping in mind all the key traits that Suckler and Dairy farmers requires when purchasing stock bulls. The catalogue contains a number of firm favourites among breeders, sires imported from a whole host of Countries such as France and the UK as well as containing a number of exciting new test sires that we are hopeful will become future breed stars within our beef stud.
You will also notice that we have "fliers" in our catalogue, from our friends in Agri-net herd app. Please note there are new QR codes in our catalogue which you can scan on your phone in order to allow you to identify the sires available with the most recent ICBF proofs. All but two of our Charolais sires are awaiting their progressive ataxia result with the result found in our catalogue.
Find our Limousin prestige Catalogue at LM Prestige
Find our Charolais Prestige Catalogue at CH Prestige
Find our Angus Prestige Catalogue at AA Prestige
An extremely exciting line up of sires for pedigree breeders!!!!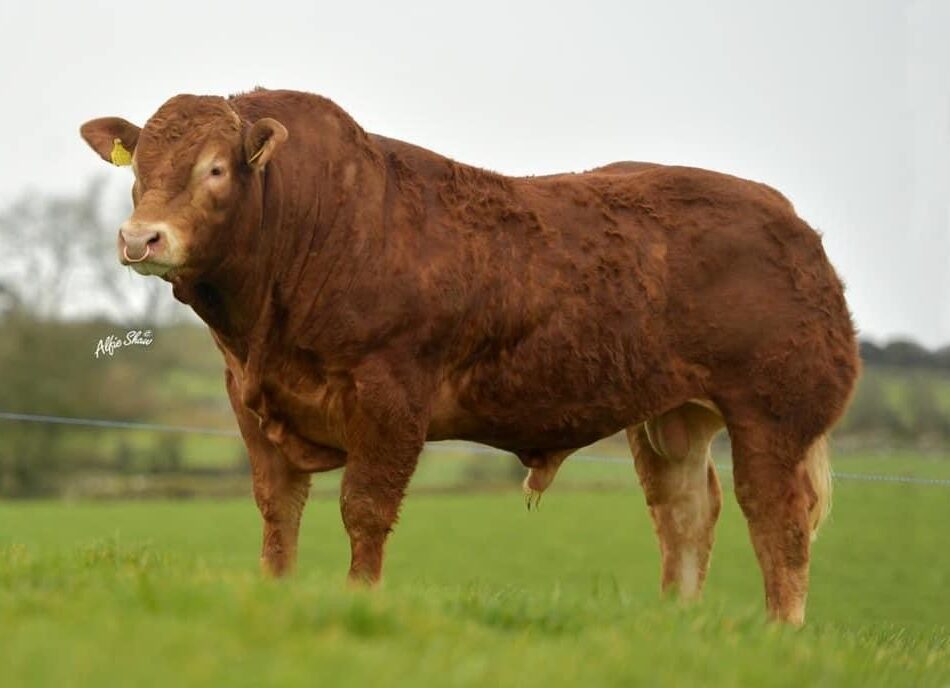 There are also stickers on the top of each bulls proof which is aimed at providing our customers with advice on the type of cows that these particular sires would be most suitable for usage on. You can also contact our sales team on the back cover of each catalogue in order receive sire advice and help.
Progressive Genetics 100% Irish Farmer Owned.