Dairy Sires Spring 2022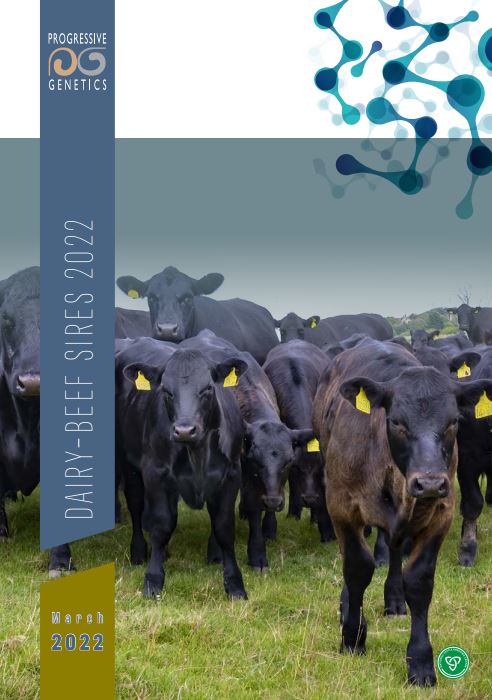 Our team have been working hard since the March ICBF Proof Run to produce our latest Spring Dairy beef catalogue for all our established and new customers.  This catalogue is packed with a super selection bulls available across a range of categories including: Angus, Hereford, Belgian/ British Blues, Aubrac and more
It includes the Top 3 proven Angus sires on the Dairy Beef Index!
Shortest gestation AA available in AI.
Top six Hereford sires available in AI
Top three Hereford sires on gestation length
British Blues selectively chosen from the ABS breeding program.
Our breeding program focusses on maximising short gestation and calving ease whilst also trying to get the most value possible from a Dairy Beef animals carcass in order to contribute towards the profitability of Dairy Beef production systems.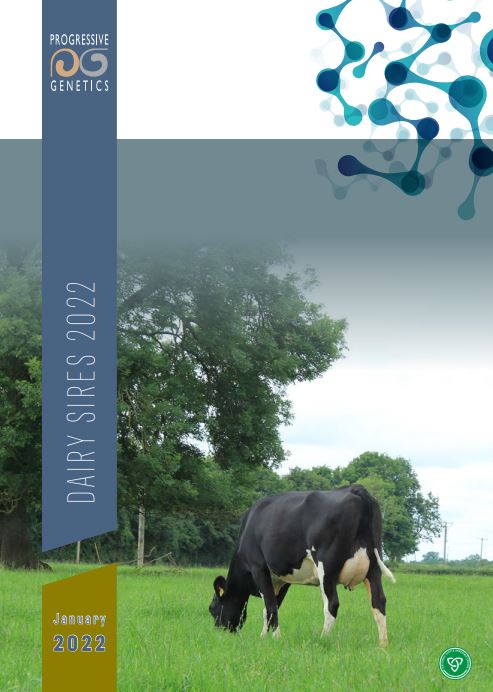 Progressive Genetics 100% Irish Farmer Owned.