Fleckvieh Sires for 2021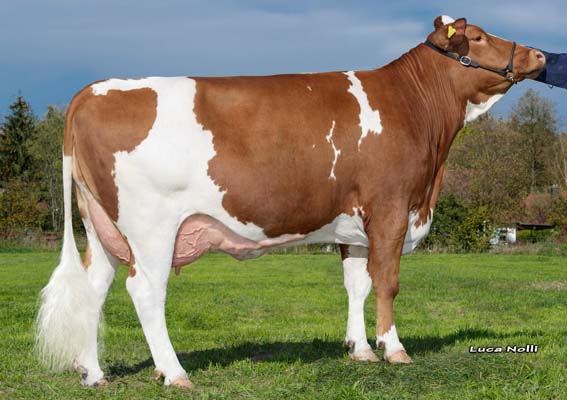 Thinking about Dairy Fleckvieh semen in 2021?
Progressive Genetics has the largest selection base in the Fleckvieh (Dairy Simmental) breed. We select the best bulls available in Germany and Austria to bring to you. Semen is available from a wide selection of weel proven and balanced bulls. Emphysis is on daughter fertility, milk solids, medium size and easy calving.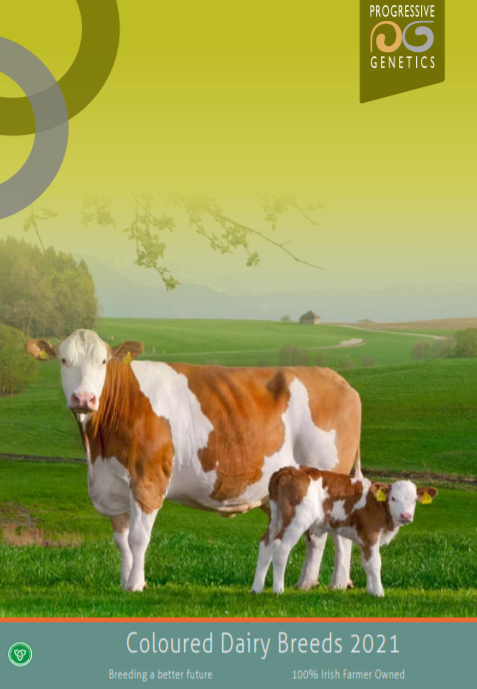 Our full alternative breeds catalogue is here
Some if the top bulls are:
GS Wallis a super milk solids sire delivering strong cattle with good fertility
GS Wizzard who specialises in high percentages
DAX is a very balanced, well proven sire with a balance of milk and solids
Vartha is available with sexed semen and has good percentages
the full range is here