GenusABS Winter 2020 Friesian Directory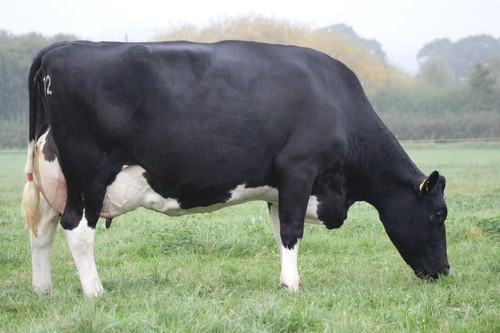 The new Genus Winter 2020 Friesian Directory can be downloaded below. It includes all the latest information following the UK December proof run.
This brochure features 27 bulls, including 9 proven and 18 genomic bulls, with a grazing photo of Goonhilly Seb on the front cover – Seb is the no.1 genomic bull available for Spring Calving Index.
(we will not be getting printed copies – we produce our main printed Friesian Directory once a year in August, with on-line Directories in December and April).
Click image to download