Progressive Genetics Crossbreeding offering 2021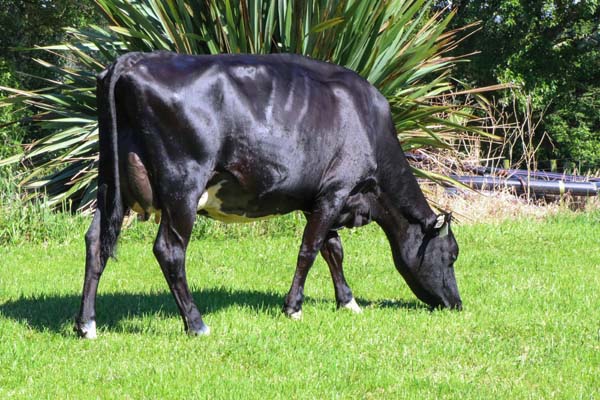 This year our catalogue features both Daughter proven and Genomic New Zealand (BW) and Irish (EBI) sires for the 2021 breeding season.
The bull teams comprise of New Zealand Jersey and crossbred sires that are widely used in intensive seasonal grass-based systems. These sires currently rank very high on the New Zealand Active bull list (RAS list).
Top Jerseys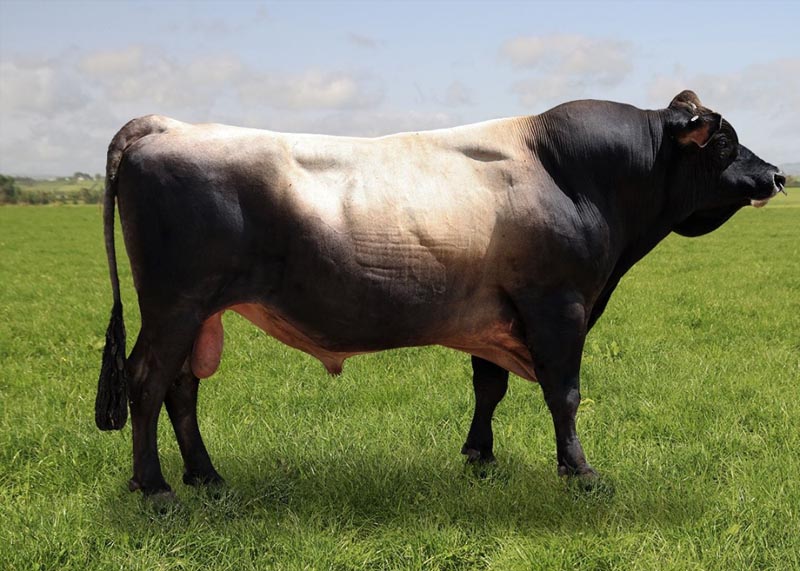 Connacht JE4155, Carrick JE6088, Quiz JE6235 and Superstition JE4497 all daughter proven in New Zealand, together they bring excellent kgs fat and protein, good fertility and average $334 on Breeding Worth index (BW) with >90% reliability. We also offer Jersey sexed semen Nextgen Brandy JE5386
Crossbreds
Top seller 2020 breeding season Ngauruhoe FR6229 F10 J6 has excellent production, fertility, capacity and BCS. Also, highly used crossbred sires Gurkha J9F7 and Pelorous F10J6, both with well-balanced traits and performing very well in New Zealand systems having excellent production, fertility and capacity.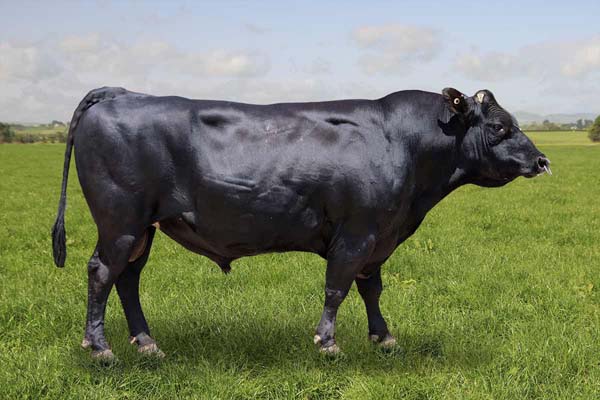 High EBI Holstein Friesian
These sires are selected for excellent fertility, low maintenance requirements, high milk solids and Fat & Protein %. Sires like Pivotal FR4728 offer excellent production, fertility and are used as an effective crossbreeding strategy to maximize hybrid vigor on jersey crossbred cows. Other sires such as Sergi FR5515 and Norman FR2005 offer excellent fat & Protein % resulting in high kgs Milk solids. All panels offer improvements in genetic merit and can be combined to offer a bull team to complement existing breeding strategies.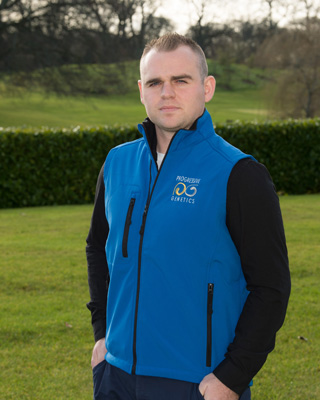 Shane Leane
Dairy Advisor & Systems Specialist