What can a herd management app do for you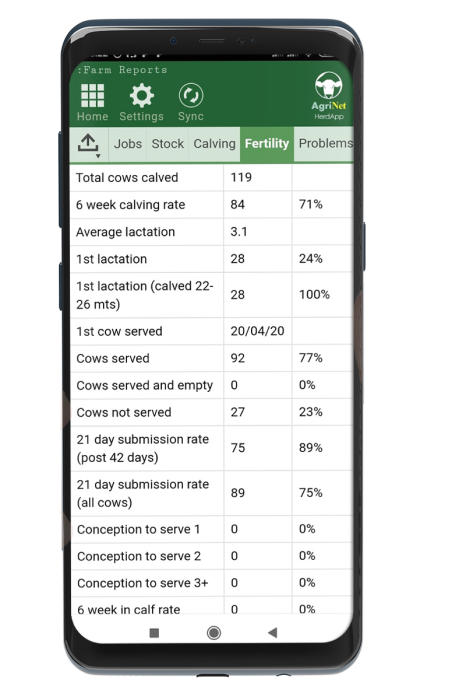 What can a herd management app do for you?
Things on farm are now ticking over nicely. Some silage has been made and hopefully there's more plenty more fodder to be harvested. A lot of farmer's are well into breeding season, AI might still be ongoing or maybe the stockbull is running with the herd now.
Are you on top of your fertility records? Have your checked your breeding stats on AgriNet HerdApp. HerdApp automatically sorts cows & heifers into various list's such as due to repeat, cows not yet served, due pregnancy test. There's various other fertility reports that can be run at the touch of a button.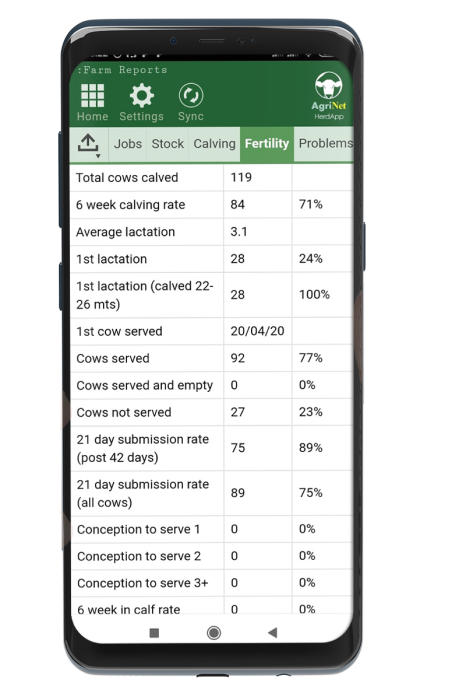 Thanks to the live link with ICBF all your herd history instantly comes across to HerdApp. If you used an AI technician the serves will automatically* show up for you. DIY AI user's can enter their own details. Milk pregnancy test result carried out at milk recording also come straight to HerdApp.
See your cows here today!