Less Stress and More Success AgriNet HerdApp makes Bord Bia Audits Easier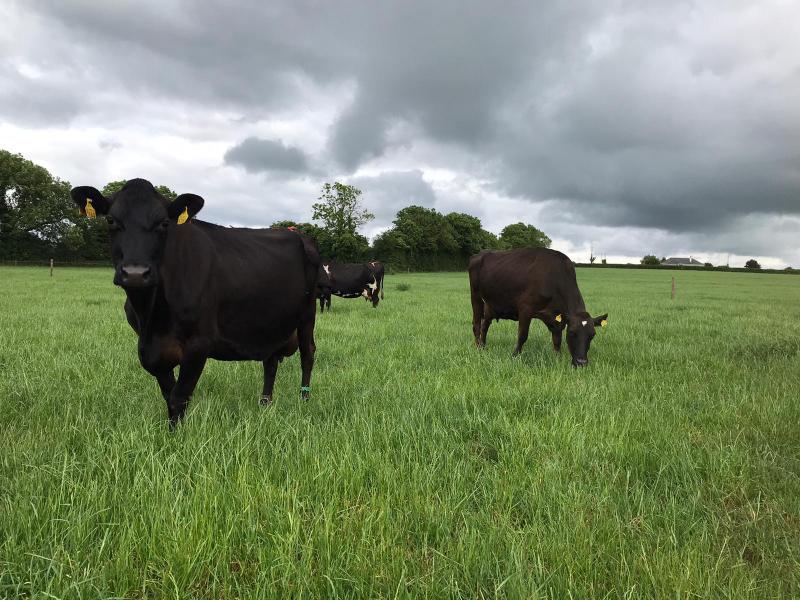 When it comes to paperwork and record keeping a lot of farmers feel it isn't what they want to spend time at. However, record keeping is an essential part of a farmers business and accuracy here can and does lead to increased efficiency and production.
HerdApp can help. All your herd information is auto-populated to your HerdApp thanks to the live link with ICBF.
All your herd information is just a simple tap away on your phone in the yard/field, in the house on a tablet or laptop or on the son's or daughter's phone in college! HerdApp runs on a range of devices. This means you can record an animal treatment wherever you want.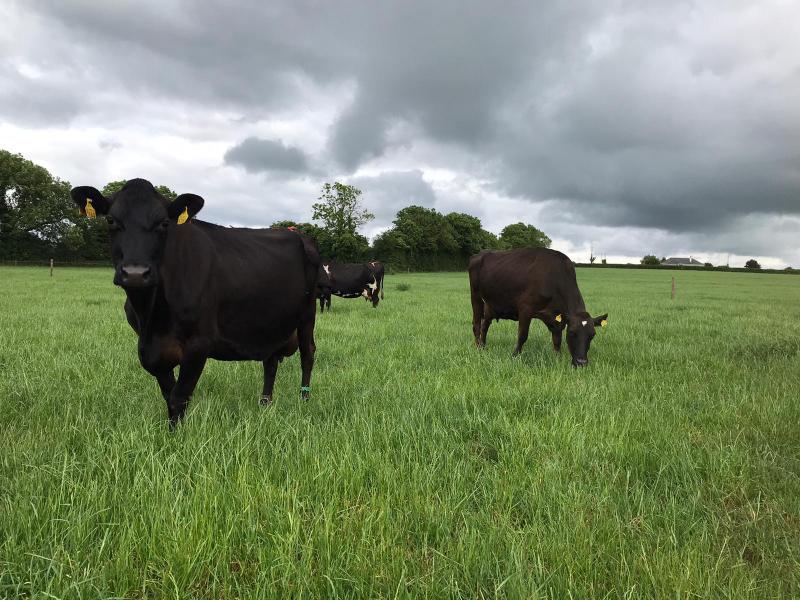 (Two OKM daughters in Rob Colton's herd based in Gilltown, Brannockstown, Co. Kildare – Rob is a sharemilker with Saturn Farms.)
If you decide to record worm dosing for a batch of animals at the crush side, a few taps will have that entry complete. Record treatments from the milking parlour or even animals looking a bit off via notes in cattle shed or elsewhere. There's something to suit all systems.
Plus if you have more than one person using HerdApp on farm, all devices will have access to the same information, treatments – can she go in the tank yet? Can she go to the factory with this load?
By recording the record when it happens you can then rest easy that come Bord Bia audit time all your records are there!
HerdApp is ready to use when you are ready for it. When you purchase your animal remedies you can scan in the code to import batch number and expiry date. Those drugs/doses stay in your drug cabinet until you start to use them. Then you can administer to an individual animal or pick out a group of animals using your own specifications eg. Spring 2020 born heifer calves. Another tap has the drug administration linked with the drug purchased into your cabinet which means your record is correct for Bord Bia and your own traceability.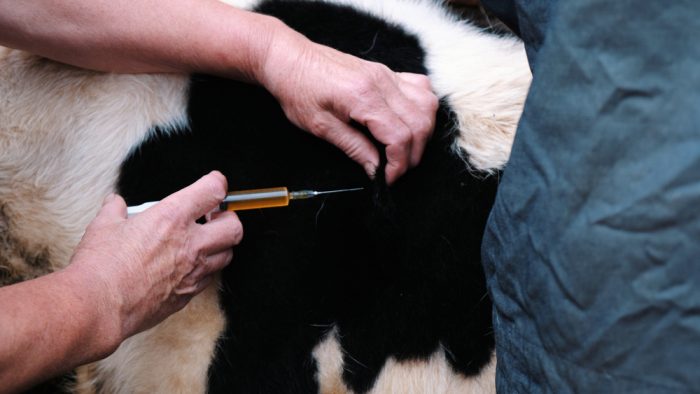 If you have been recording you animal treatments you then have the option to run a 'problems' report. That allows you to highlight specific problem animals, which might contribute to a culling decision. This report could also help identify an illness that may be occurring on farm, costing money to treat but possibly once identified could be prevented/avoided. Having this 'Problems report' will leave you well armed to consult with your vet and possibly avoid issues going forward.
HerdApp is not just a place to help keep you compliant, it turns this information into useful reports allowing you to make more informed management decisions to help increase efficiency and profitability.
You can also record feed purchases & spray purchase and usage in a similar way. HerdApp is very user-friendly, if you can use WhatsApp or Donedeal you are well fit for HerdApp. If you need some guidance the customer support team are very supportive and patient, plus they are farmer-focused with 25 years of helping farmers work through software issue or queries! The AgriNet HerdApp team are only too happy to help you out: 046-9245118.
During the current climate Bord Bia are carrying out remote Bord Bia audits. You can take screenshots of all the required information on herd health, drugs bought & used, sprays, feed & animal mortality in the 'For Inspections' section and then upload this to your Bord Bia auditor.
Let HerdApp work for you and it could become your new favourite staff member!