Breeding for a Better Future – Ross Brady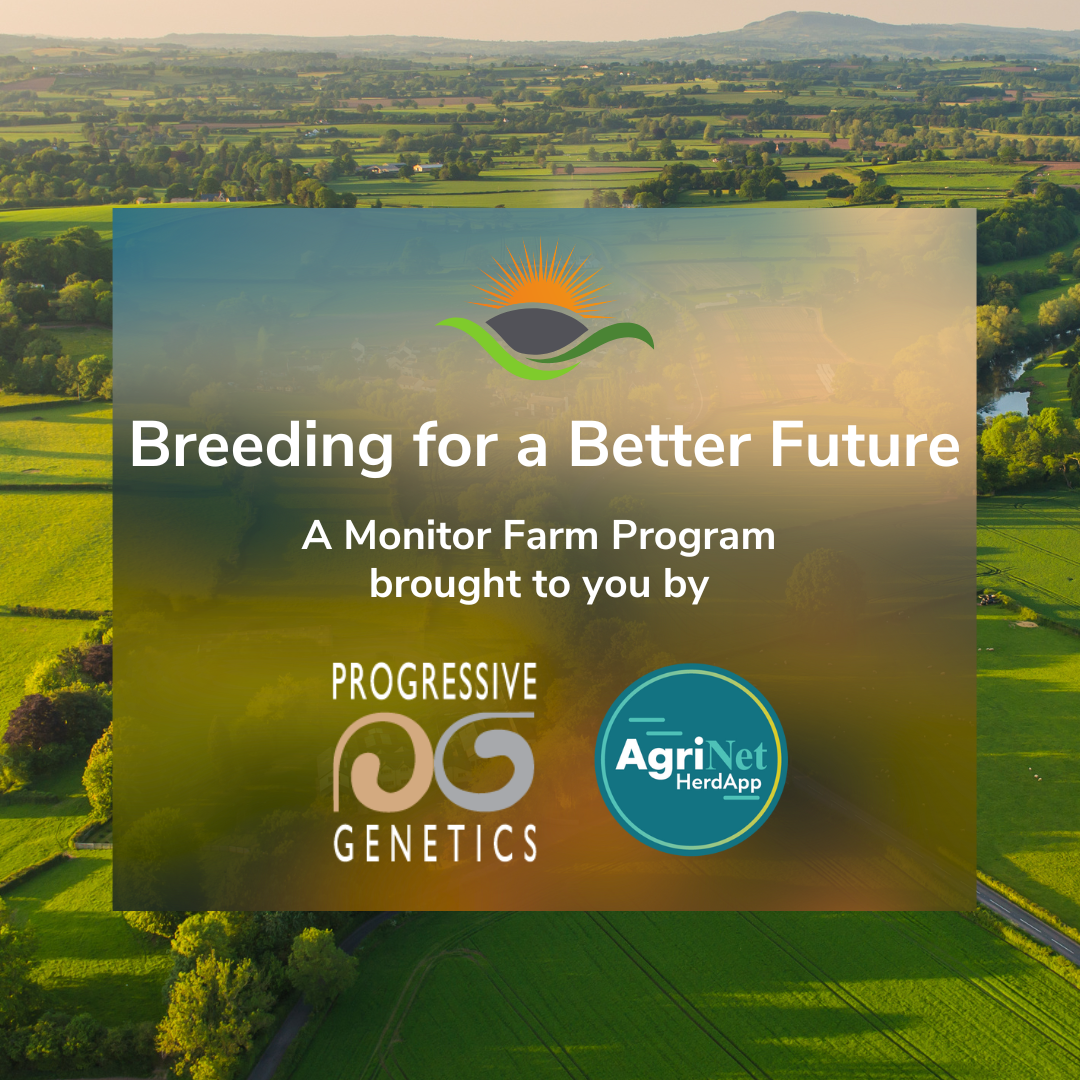 Name: Ross Brady.
Enterprise: Suckler to Beef.
Location: Clara, Co. Offaly.
Land Area: 94 acres owned, 30 acres rented.
Herd Size: 55 Commercial cows, 10 pedigree cows, using 100% A.I.
Replacement Index
The herd has gone from a Replacement Index of €120 in 2018 to a Replacement Index of €148 currently today. This places Ross in the top 2% of herds in the country. The national average Replacement Index is €88. The farm is constantly improving year on year, with the current Replacement Index of his replacement heifers being €156. The current daughter milk figure on the farm is +9kgs, whilst his current average calving interval for the farm is -3.12 days.
Calving
Calving started on Ross' farm at the end of December. Ross's main aim is to have a tight calving pattern. The herd currently sits at 65% calved in the first six weeks of the season. This is to try and make the farm as labour efficient as possible as Ross works off farm with Tirlán where he manages the Twenty20 Beef Club.  One of the aims of the club is to improve the quality of beef calves coming from the dairy herd.
Cow Type
The herd started with predominantly a LM/ British Friesian cow type where since then, Ross has focussed on hybrid vigour to improve the genetic merit within his herd. The favoured cow type on the farm is a 650-700kgs cow, that is easily maintained and has the capabilities to produce calves with good genetic merit. On cow selection, Ross believes that a balanced cow is crucial. A strong focus on both daughter milk and fertility is crucial in producing a more economically viable cow. If there is too much milk, there can be issues with fertility, mastitis and other metabolic diseases.
Sire Selection
When selecting sires to breed replacements, Ross believes that fertility is a crucial component that a bull must possess for breeding replacement heifers. The current calving interval on the farm is 365 days. There is a strict culling policy, where cows not going back in calf or displaying poor fertility are not kept on the farm. Teagasc estimates that every day over a 365 day calving interval costs the farmer over €2 per day. For these reasons, Ross places a huge emphasis on fertility within his herd as poor fertility influences both calving interval and profitability on the farm.
Bulls that Ross has used in the past with Progressive Genetics to breed replacements include Curaheen Earp (SI2152), Highfield Odhran (SA2153), Ketic Handsome (OKH), Buncraggy Firefox (SH4748), Doon Erasmus (EMS) and Turloughmore Magnificent (AU4683). These sires have firmly maintained the focus on what Ross is trying to achieve, which is an easily maintained, high fertility sire with a focus on heterosis.
Ross has seventy-four cows and heifers served this breeding season and he started AI'ing this year on St. Patricks weekend. Bulls he used this year included Prohurst Eoghan (AA7485), Buncraggy Firefox (SH4748), Ketic Handsome (OKH), All-Black, Solaire and Red-Angus Lamborghini. He is very happy with his selection of Progressive Genetics sires, he chose them for easy calving, short gestation and to breed for a high replacement index. He also likes to ensure different crossbreeds for commercials.
Ross finishes all progeny not kept or sold for replacements. In more recent years, Ross has moved more towards Angus sires as he has a strong focus on calving ease, gestation length and producing progeny with superior carcass traits that received the highest premiums available in the Twenty20 Beef Club.  Angus cross cattle are working well on his herd in producing a heifer or steer that can be finished at a young age (16-22 months), with a desired carcass weight.  Some of the sires that Ross is using to maximise the beef value coming from his suckler herd is Coolrain Patriarch (AA5280), Prohurst Eoghan (AA7485), Drumcarbin Prince Mambo (AA5479), HW Farghal (AA4640) and Intelagri Matteo (AA4089). He aims to achieve low birth weights, whilst also having calves that grow and develop quickly to suit his production system.
BDGP & BEEP
Ross is currently in the BDGP and BEEP schemes as well as been a HerdPlus member. Through the BDGP and BEEP, the data made available is invaluable to Ross. He is able to utilise ICBF reports to identify his most efficient cows. Through BEEP, he is afforded the luxury of being able to identify cows not producing calves with superior live weight gains. He is also able to analyse his cow to calf weight ratio. This is hugely important to Ross when making culling decisions as he aims to produce cows that are easily maintained as well as being able to produce progeny that will perform profitably in his beef production system. Docility is also a hugely important trait that Ross focusses on when making culling decisions on the farm.
Ross believes that the BDGP has made a difference on the farm. Although the replacement index is important, Ross believes that a balanced approach by looking into a bulls actual traits, is hugely important to the success of the breeding program employed on the farm. In the future, Ross would like to see himself get some more pedigree Angus on the farm as he believes that there is a growing market for Angus progeny within both the Suckler and Dairy herd. Ross is currently in derogation and has limited room for expansion.  Unless he acquires more land he is content to stay at 65/70 cows.
To find out more about the wide array of bulls that Progressive Genetics have available, please visit https://www.progressivegenetics.ie/catalogues/
Progressive Genetics is 100% Irish Farmer Owned.