Breeding for a Better Future – Martin Davin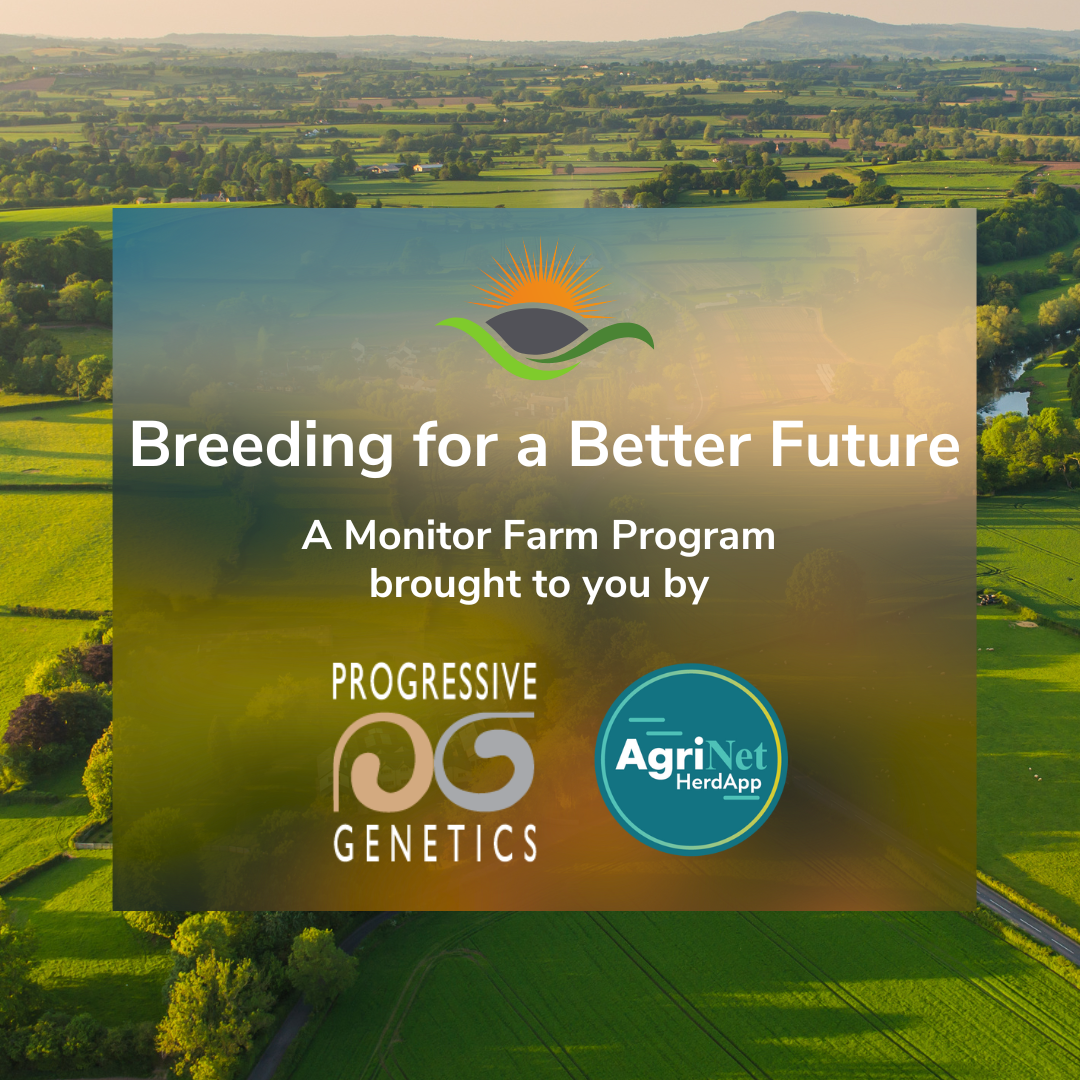 Name: Martin Davin.
Enterprise: Dairy.
Location: Rathdowney, Co. Laois.
Herd Size: 120 Cows, 30 Heifer Calves, 30 in calf Heifers.
Martin is a 4th generation dairy farmer on his family-owned farm, milking 120 cows with his partner Lena Sheahan. Lena is also a vet at Kyle Veterinary Services Limited in Durrow Co. Laois.
Martin and Lena's herd has an EBI of €219, placing them in the top 2% of herds. The herd's EBI has been consistently above the national average from the 5th lactation to the 2022 calves. The herd also ranks in the top 1% of herds for its fat and protein at an average of 579 kg per cow. The herd has an average fat value of 4.38%. an average protein value of 3.57% and a SCC of 78.
Calving
For the past 4 years, all of Martins heifers have calved between 22-26 months of age, while 93% of his herd calved within the first 6 weeks. The herd is ranked slightly below the top 10 % for its calving interval at 370 days.  This year, Martin's expected calving date was 1 February, but the calving season started slightly earlier as he used  short gestation sires. Calving went very well for Martin this year and he is fully calved down, with 90 cows calved in 3 weeks and a total of 130 calved altogether with 10 of them being sold. From the end of January to the end of March, Martin gets in a contractor to feed the cows with a diet feeder, incorporating some straw in the diet as a preventative measure against metabolic diseases such as milk fever or a displaced abomasum setting in post calving and finds this works very well for him.
Technical Support
Martin is quick to highlight the critical importance of the advice and support that he receives from Progressive Genetics. Martin works closely with Shane Leane when it comes to identifying the sires most suited to his herd and for what he wants to achieve.
Breeding
Due to environmental regulations, Martin's main focus when it comes to breeding in the last few years is producing more solids, namely fats and proteins.  Martin's top EBI cows are bred to Progressive Genetics sires such as Parkduv Mount Everest (PKR), Longview Reliable (LWR), Meenascorthy Galtee (FR2236) and Gabriel Zoro (FR4337). This year, Martin plans to use FR7869 Kingman, FR8403 Milton, FR7904 Blandford, FR8331 Skyfall and FR8391 Frodon.
When breeding replacements, Martin likes to keep things simple. He looks at factors like EBI, COW (Cows Own Worth), as well as from milking the cows so that he has an idea of what he'd like to breed from.
The breeding season went well for Martin and he is very happy with his team of Progressive Genetics bulls. So far this year Martin has fifty cows served out of 117 eligible for breeding, and seventeen out of the thirty heifers will be served by the end of May.
Benefits
By using high genetic merit bulls, Martin has seen many benefits on his farm which include a more compact calving season, longer lactations and all cows are dried off and AI'd together.
Martin is a firm believer that each cow must pay their way and that you can't have poor performing animals in the herd anymore. Shane visits Martin one month before breeding starts and goes through the cows, checks their condition and together they pick a team of bulls that are the right fit for Martin and Lena's herd. Martin's herd is fully genotyped which provides Martin with a good handle as to what is going on in the herd. Martin uses this to his advantage, allowing him to identify the cows he wants to breed replacements from.
Milk Recording & Herd Health
Martin has also been milk recording on his farm since 2008. He implements selective dry cow therapy. The milk recording results allow Martin to select the cows for sealer only and the ones that may need an antibiotic tube.  60% of his cows have an SCC of less than 100,000 and are dried off without the use of any antibiotics. Martin believes if any farmer is thinking of going down the selective dry cow therapy route, it is very important to have the information that milk recording provides you with. All the animals are also vaccinated for Lepto, BVD and Salmonella.
AgriNet HerdApp
Martin has been using AgriNet Herd App since 2009. AgriNet HerdApp is a farm management tool that is used to take the stress out of managing your farm. Martin finds AgriNet HerdApp to be a crucial tool on his farm and sees many benefits such as being able to have access to all his herd data instantly. Once the data is recorded, it is always there, all the cows due dates are there and one cow can be singled out if needs be, registering the calves and having all his records on hand for farm inspections.
To find out more about the wide array of bulls that Progressive Genetics have available, please visit https://www.progressivegenetics.ie/catalogues/
Progressive Genetics is 100% Irish Farmer Owned.