Our Latest Crossbred Catalogue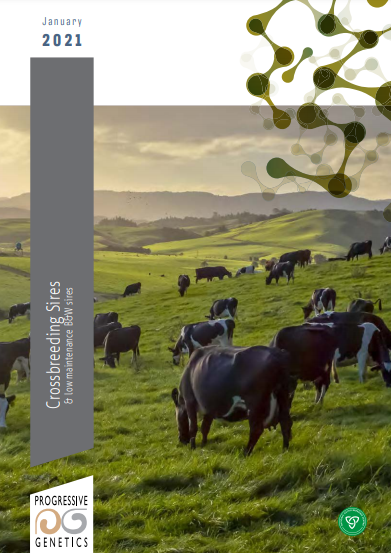 We in Progressive Genetics are delighted to introduce you to our Crossbreeding Sires Catalogue for the Spring 2021 season.
This catalogue is packed with a range of Sires from High EBI Irish Sires to High BW Jersey & Crossbred sires from New Zealand, that have been selected for us in crossbred herds.
Also in the catalogue we have details on heterosis (hybrid vigour), the maintenance sub-index and information on making calving/breeding period easier with AgriNet HerdApp!
So please check-out our Crossbreeding Sires Catalogue here.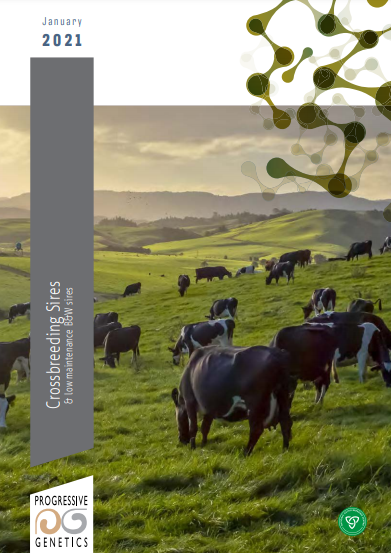 Check out all our latest catalogues here!
Progressive Genetics 100% Irish Farmer Owned.