Sexed Semen Sires Available – Today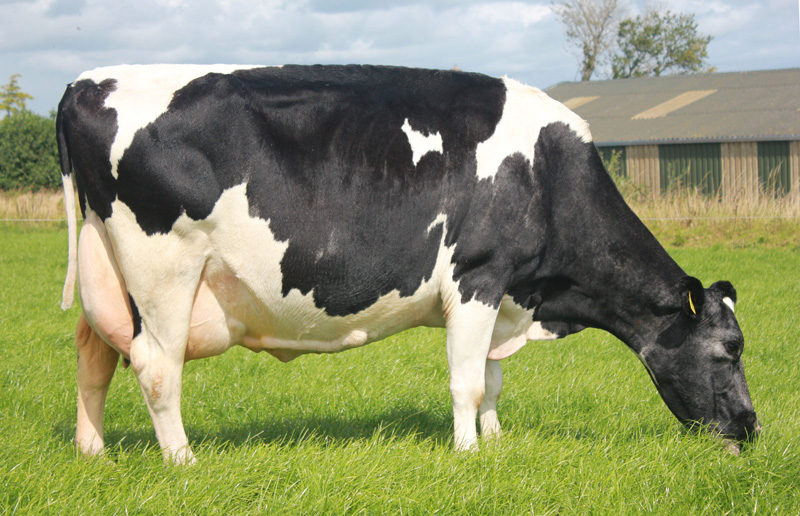 We have a super selection of Sexed Semen available across a range of categories including: High EBI, High Type, Fleckvieh, Jersey, Friesian and more!
Advantages of Sexed Semen:
Increase genetic gain
Use more beef semen on mature cows
Sexed Semen enables you to get more heifers from your heifers! Plus Sexed Semen is also a good option on young cows with a record of good conception.
Plus you can use even more high value beef semen like Belgian Blues on your mature cows from the start of breeding, meaning less dairy bred bull calves & better quality beef!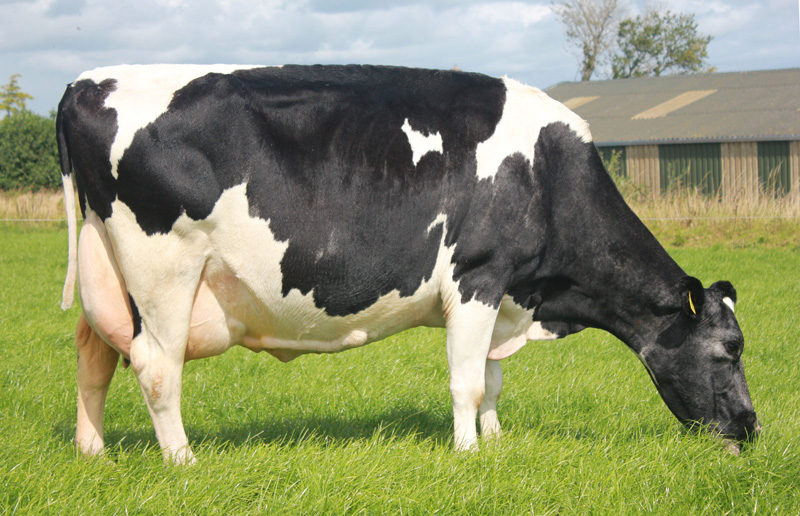 Proofs below are based on the ICBF proof from November 2020, bit the links will bring you to the latest figures!
Here are some of the bulls we have available with Sexed Semen today:
High EBI Sires:
(IG) SPRINGHAVEN SUPREME FR4482, a LWR son, has a EBI of €273, outstanding daughter fertility, good production & low SCC.
(IG) GABRIEL ZORO FR4337, is a Ronaldo son with an EBI of €248, a Production SI of €105 and 26 kg ms! An all rounder!
(IG) BALLYMAW NOVA SRM FR4738, an Anton son with over 30kgs ms!
(IG) RONNOCO MILAN FR4510, by GZY off of a HZB x BHZ dam, high %s and €14 health!
(IG) CLORANE DANDYMAN FR4600, an LWR son off of a PBM daugher, with nearly 30kgs ms.
(IG) MONABROGUE EBONY FR4481, Art x CHQ x LDU, Production SI of €110, +1 type score, nice udders!
And MORE coming soon!
Check out all our latest catalogues here!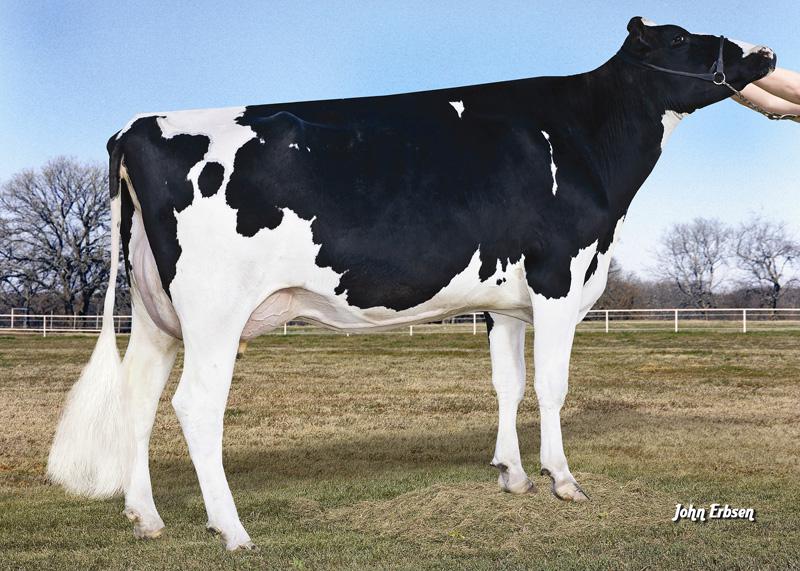 High Type Sires:
DENOVO 15551 SUBLIME-ET FR6571, EBI €258, is a New US sire, from Genus ABS, Honda x Spectre, with over 40kgs ms! Plus medium statue and excellent udders!
BOMAZ KETTLE-ET FR6448, EBI €242, MASSIVE production with 51kgs ms, his Production SI is €137. Plus medium statue and excellent udders!
SANDY-VALLEY I BATMAN-ET S3462, similar production to Kettle, a high production sire with positive percentages with super udders and a deep cow family!
Plus other sires like WESTCOAST PERSEUS FR4187 from Semex, ABS MYSTICAL-ET FR4522 and Red Holstein from CRV K+L LZ CONAN S3434, with more coming soon!